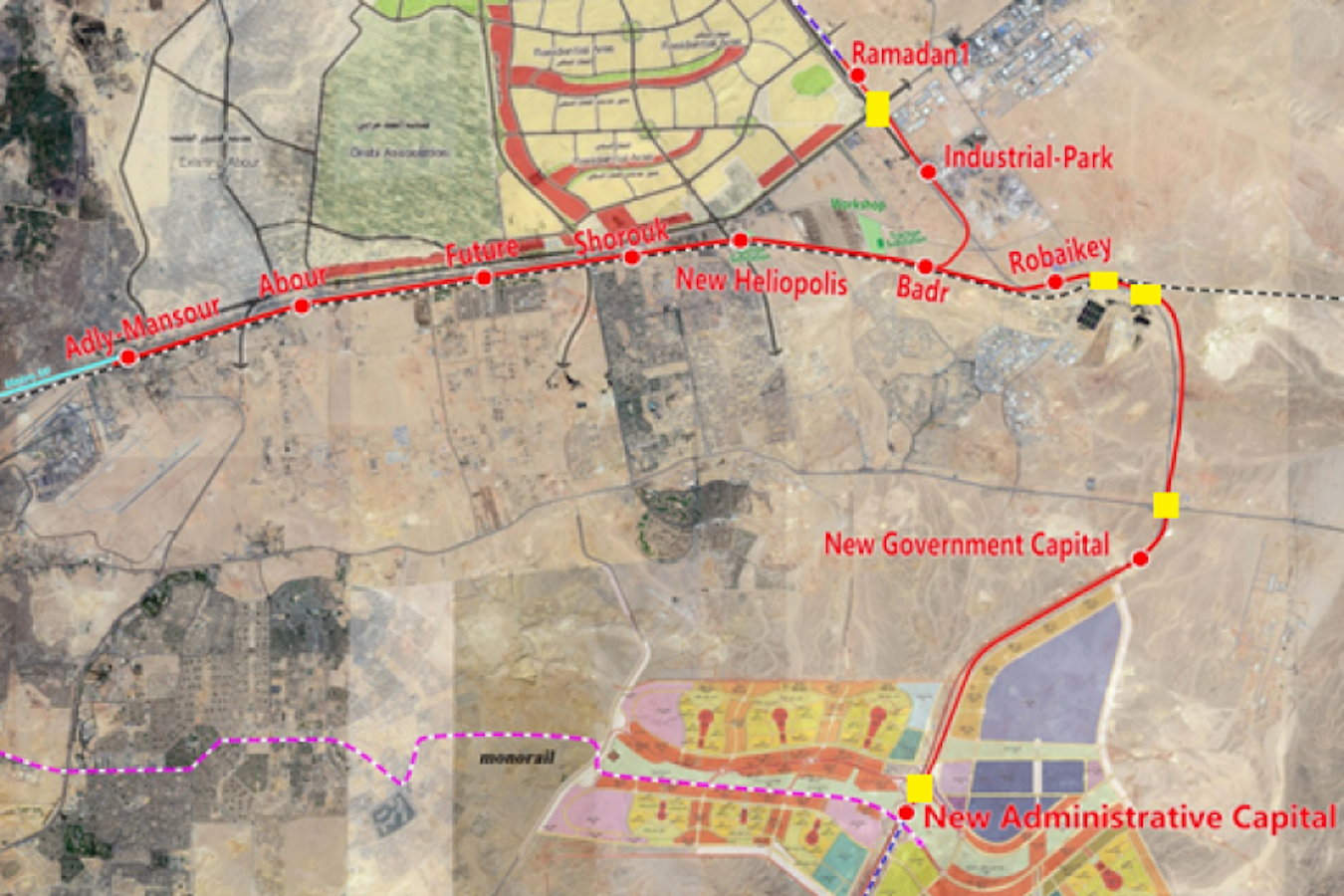 10th of Ramadan Railway Project
Location

Cairo - New Capital city - 10th of Ramadan City - Egypt
Type

Track construction
TSO and its partner Orascom Construction have won the major contract to construct the 10th of Ramadan Railway to link Cairo with the country's New Capital city and 10th of Ramadan City.
Acting on behalf of the NAT (National Authority for Tunnels), the China Railway / AVIC
International consortium has contracted TSO and its partner to construct:
66 km of twin track
10 km of single track in the depot
11 stations
The OC/TSO joint venture will do the design work, supply procurement and rail construction work for this flagship project in Egypt. Work on constructing the rail link is expected to last around 12 months.
The
key figures


of the project

10 km

of single track in the depot