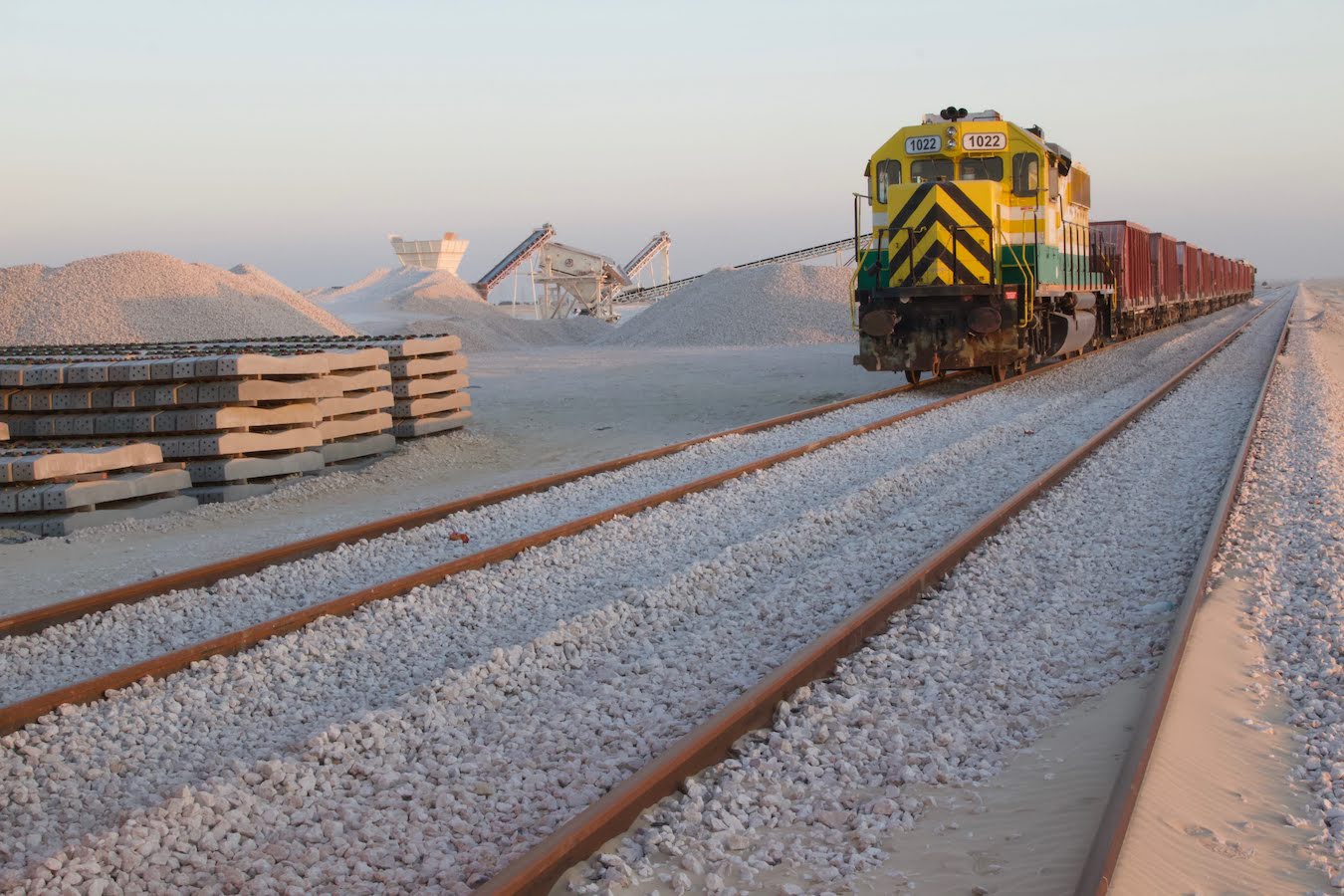 The CTW100 & CTW120 rail links
Location

Saudi Arabia
Type

Track construction
The CTW120 rail link forms part of Saudi Arabia's combined freight/passenger line known as the North-South Line.
The new ballasted track will link the industrial city of Jubail with the city of Dammam over a distance of 107 km.
In total, it will include 114 km of main track, 14 km of parallel tracks and 33 sets of points and crossovers.
It was in May 2016 that TSO signed the subcontract with the Terna (Greek) / Al Omaier (Saudi) JV appointed by SAR (Saudi Arabian Railways) to lay the track for the CTW120 project under the terms of a contract valued at 71 million Saudi Riyals (USD 19 million).
Construction work on the CTW120 track began in 2018 and is due to complete in 2020.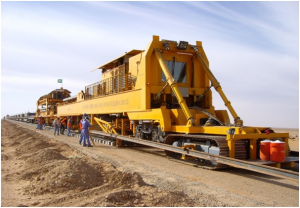 The
key figures


of the project

33

sets of points and crossovers